About Lilita Esthetics Inc.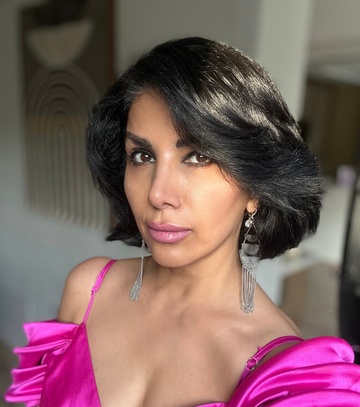 Lilita Esthetics Inc. brings a high-design approach to the Male and Female waxing and Laser Hair removal experience. Our state-of-the-art waxing techniques are efficient, clean, and custom to each person's needs. At Lilita Esthetics INc. you will receive a free consultation provided by a professional, caring staff member who will design personalized treatments providing great results at rates that not only rival, but beat the competition.
Maryam has a degree in Microbiology and is certified in Esthetics, and Permanent Makeup, Microblading, Laser Hair Removal working in this area since 2003.
Whether a first-time guest or one of our long-time clients, we want to make your visit a special one.
Top