About Lilita Esthetics Inc.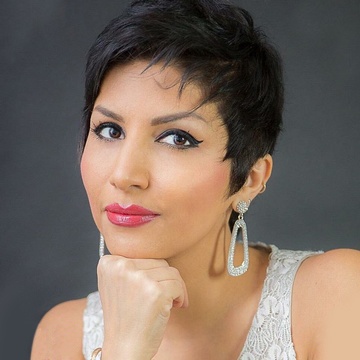 The highly qualified staff at Lilita Esthetics Inc. is committed to creating a boutique experience that caters to your beauty needs.
With over 15 years of experience, we bring the highest level of service, offer the latest in innovative products, and customized treatments during every visit.
Lilita Esthetics Inc. brings a high-design approach to the Male and Female waxing experience. Our state-of-the-art waxing techniques are efficient, clean, and custom to each person's needs. Our rates are reasonable, too. So make a waxing appointment online or Call us !
Maryam has a degree in Microbiology and is certified in Esthetics, and Permanent Makeup, Microblading, Tattoo Removal and Laser Hair Removal working in this area since 2003.
We take pride in our work and pay high attention to detail to ensure our clients are satisfied.
Whether a first-time guest or one of our long-time clients, we want to make your visit a special one.
Top